Educating & empowering
The right knowledge can empower you to become more independent and less reliant on professionals. With the increasing complexity of the healthcare system, it pays to have a team who will help you to be your own best advocate. Each patient of ours is given the tools and knowledge to enjoy a pain-free future.
Everything you need to know
This is YOUR page. In this section of the site, we'll deliver regular, valuable information to help you manage your physical wellbeing. This information might come in the form of blog posts, videos of corrective exercises, links to cost-effective equipment for your home program or assistance in paying your bill online.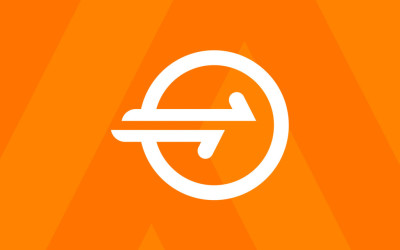 "Nothing but amazing feedback for Kim and the rest of the team at Alliance! I had been having back/upper body/tension headache issues for a couple years. I had previously gone through other physical therapy offices, chiropractors, primary care physicians, and etc- I would graduate or end my treatment cycle, and end up back in pain […]
read more