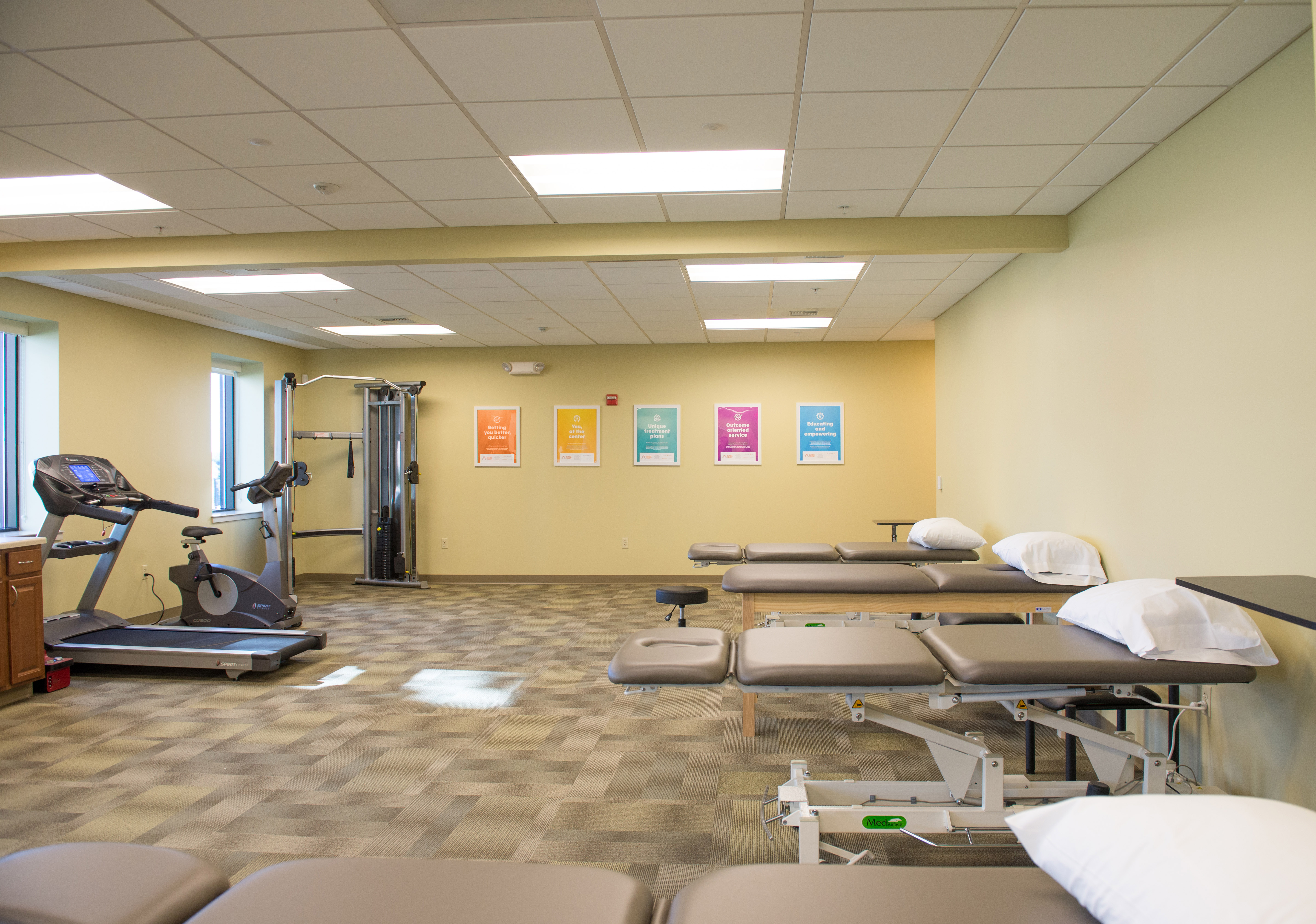 You at the center
At Alliance Physical Therapy, we focus on you. We'll start by listening, then we'll educate you on your treatment options and involve you in deciding which combination is best.
We're in this together
As our patient you are hiring us to guide and partner with you and we believe you deserve respect, compassion and care as we undertake that journey together. The biggest compliment our patients can pay us is when they trust us enough to wholeheartedly recommend us to their family and friends.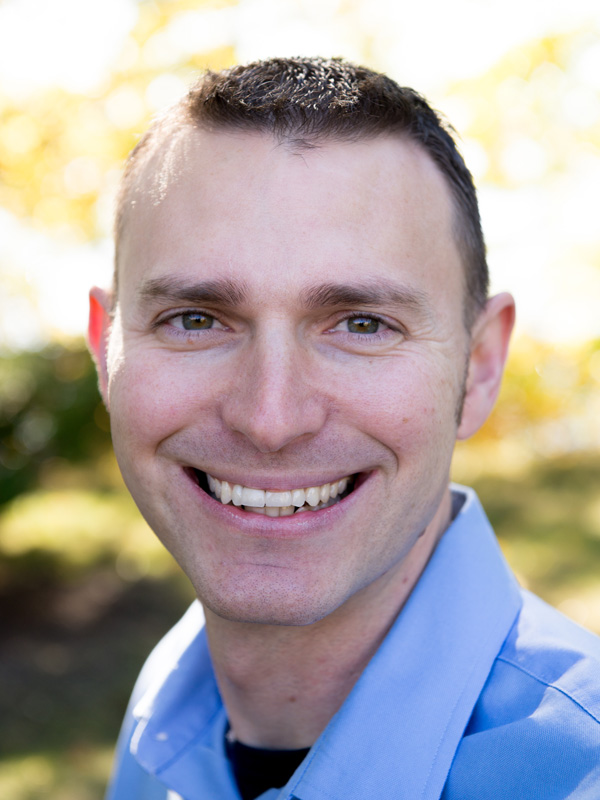 Phil Chamberlain
PT, Cert DN, Cert VRS, Cert MST, Cert OM
Owner and Physical Therapist
Phil earned an honors degree in Physiotherapy from the University of Hertfordshire, England, in 2002. He worked initially in the National Health Service in the UK where he gained an appreciation for a treatment philosophy that sought maximal clinical benefit for minimal cost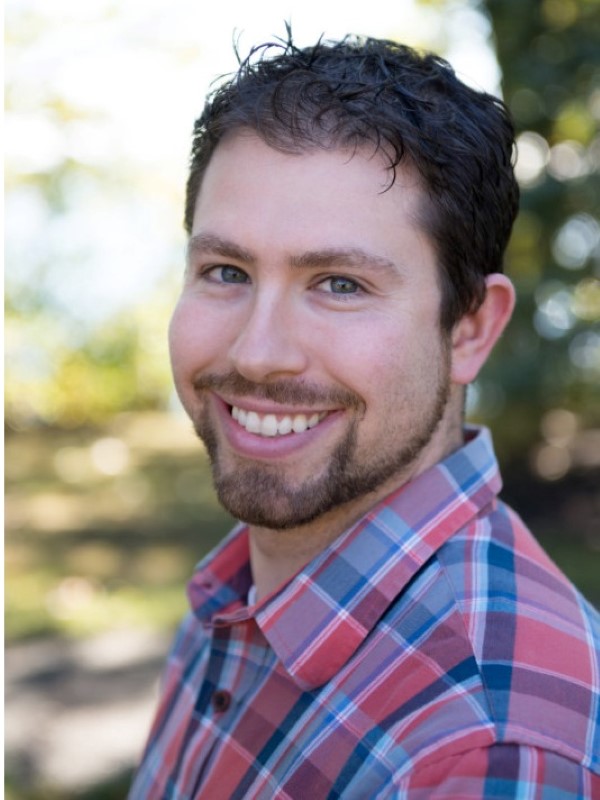 Joshua Gelfand
DPT, Cert DN, Cert VRS, Cert MST
Josh comes to Alliance Physical Therapy with a passion for rehabilitation and patient centered outcomes. He graduated from Boston University in 2008 with a Doctoral Degree in Physical Therapy. From there he pursued a residency program at the Institute of Orthopedic Manual Therapy (IOMT) in Massachusetts.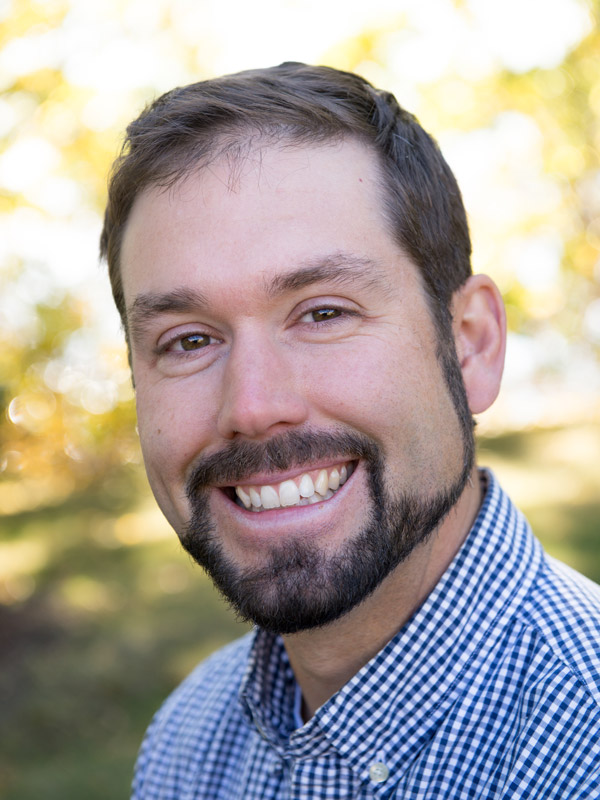 Austin Stonebraker
DPT, Cert DN, Cert VRS, Cert MST
Austin is a Maine native who graduated from MCPHS University (Worcester, MA) in 2015 with a Doctoral Degree in Physical Therapy. After a brief career as a project scientist, he chose to become a physical therapist having been inspired by his personal experience of rehabilitating from numerous running related injuries and meeting therapists who made a real difference in his life.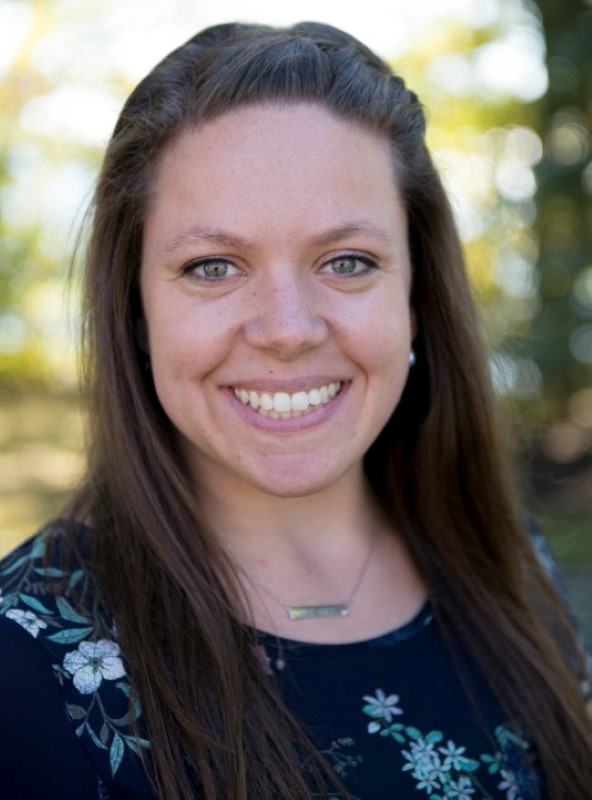 Kimberly MacVane
DPT, Cert DN, Cert VRS, Cert MST
Kimberly is a Maine native who graduated from the University of Vermont in 2016 with a Doctoral Degree in Physical Therapy. Kimberly was drawn into physical therapy after watching her dad go through two spinal operations and the subsequent rehabilitation. Her favorite thing about being a physical therapist is helping patients return to their activities and achieve their goals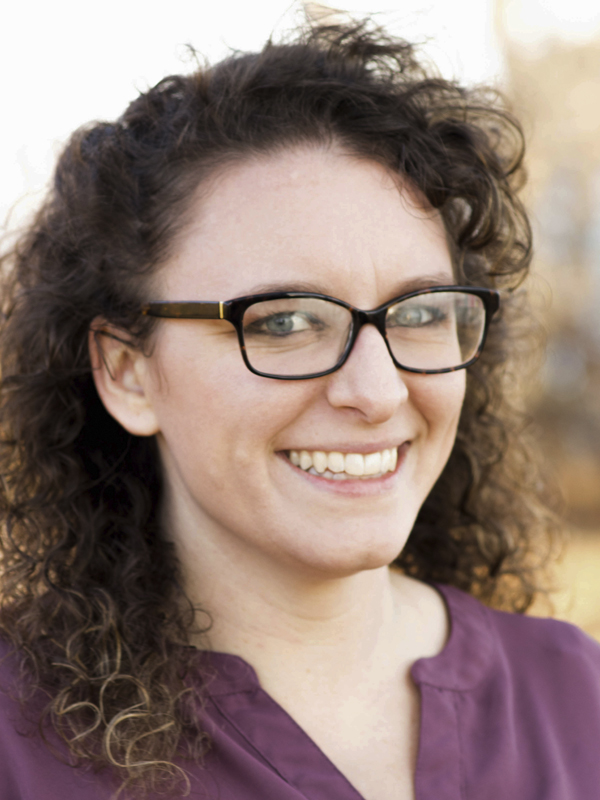 Gianna was born and raised in Southern New Jersey, where she completed her undergraduate degree in Health Sciences at Stockton University. Through her experience as an injured athlete, Gianna found her passion and continued her path three years ago when she moved up to Portland to complete her Doctorate of Physical Therapy. She recently graduated from the University of New England Physical Therapy Program in the Spring of 2019.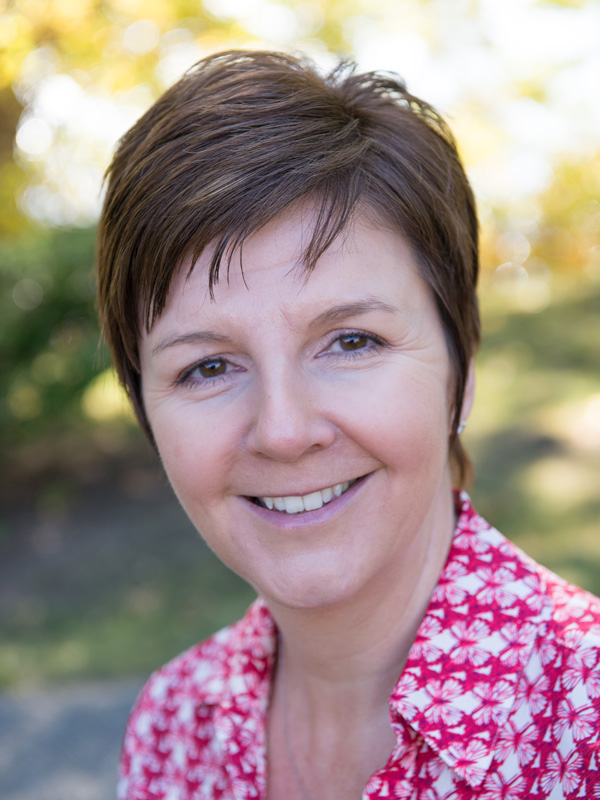 Kerry is originally from England where she completed an associate's degree in Medical Reception from Northumberland College of Arts. She worked in health care in England for several years before moving to the United States in 1999.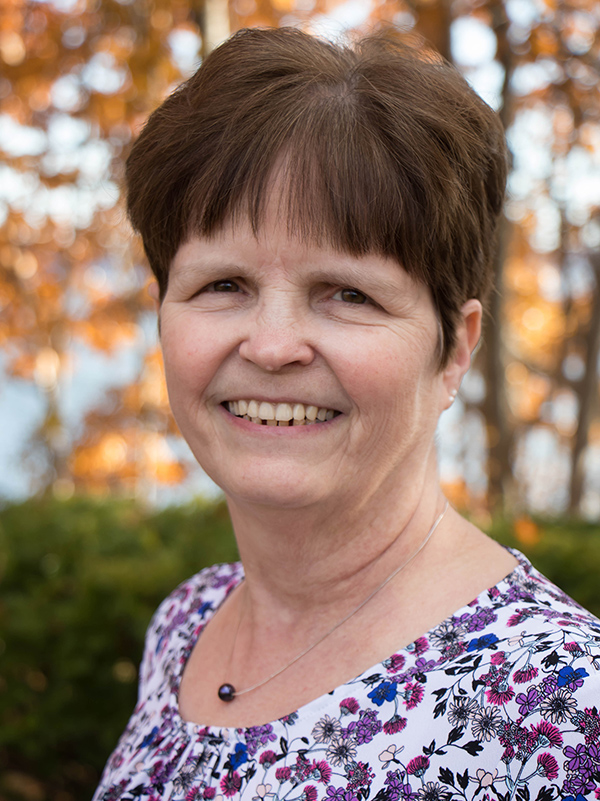 Linda was born and raised in Bennington, Vermont where she owned and operated a baton twirling school and coached high school cheerleading for many years before relocating to Maine.
Our core values
Our values make us who we are. Combining highly skilled therapy with personable, ethical and outcome-oriented service is truly powerful and unique. Doing the right thing for the right reason all the time is who we are.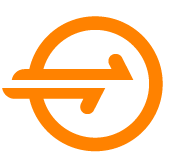 Getting you better quicker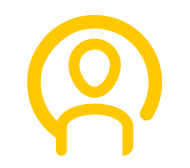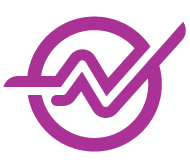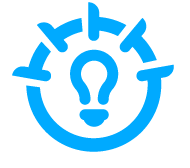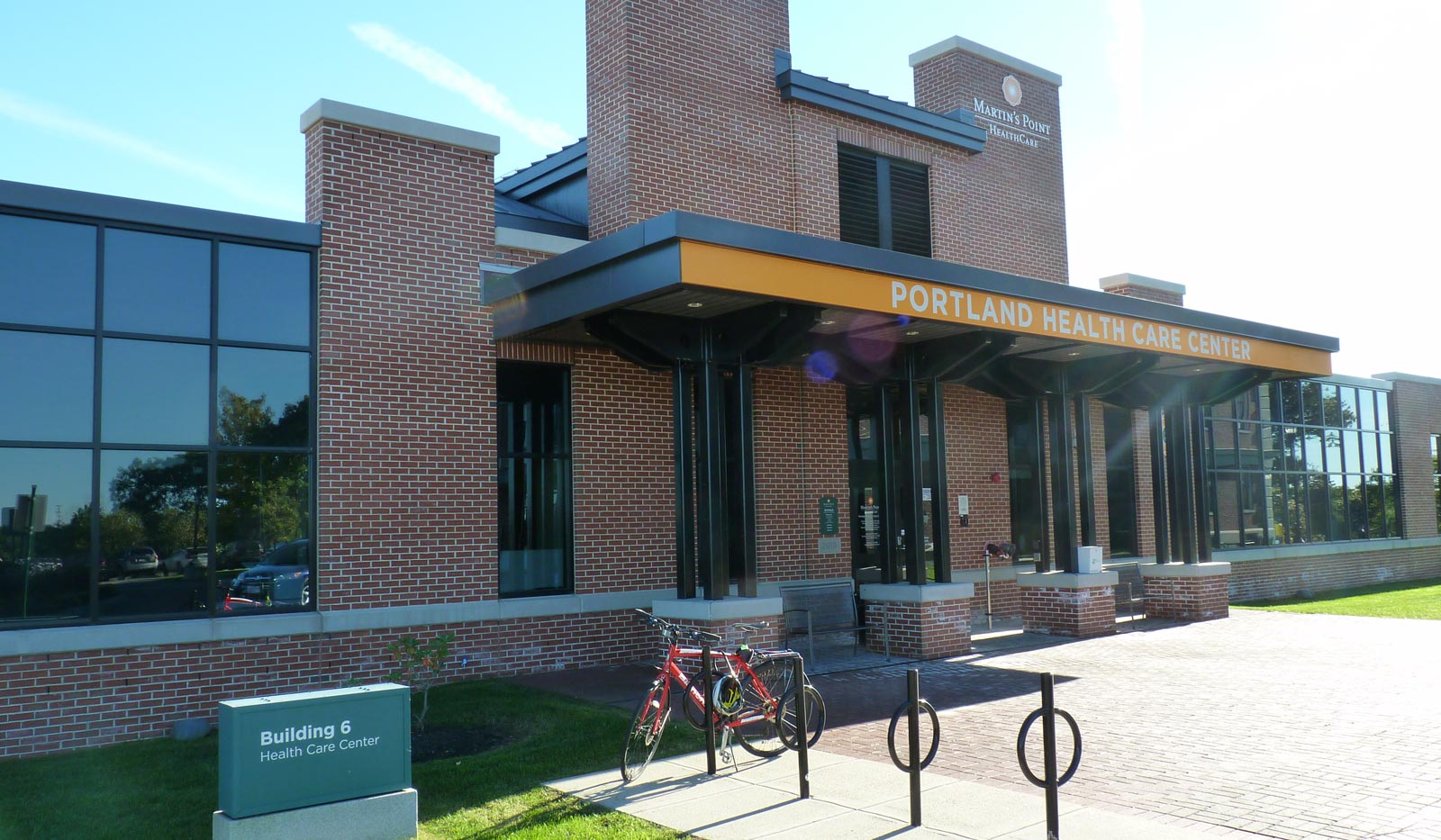 Martin's Point
Martin's Point is a health care organization leading the way to provide better care at lower costs in the communities they serve. Their primary mission is helping their patients and health plan members live healthier lives, treating each one with warmth, care and concern.
We are based in their Portland Healthcare Center but their health plans and Health Care Centers have a much broader reach in Maine and beyond.
Book in now
Take control of your pain and book an appointment today. Our unique approach will not only get you back on track, it'll also equip you with the tools you need to stay pain free, giving you the independence you crave.