Educating & empowering
The right knowledge can empower you to become more independent and less reliant on professionals. With the increasing complexity of the healthcare system, it pays to have a team who will help you to be your own best advocate. Each patient of ours is given the tools and knowledge to enjoy a pain-free future.
Everything you need to know
This is YOUR page. In this section of the site, we'll deliver regular, valuable information to help you manage your physical wellbeing. This information might come in the form of blog posts, videos of corrective exercises, links to cost-effective equipment for your home program or assistance in paying your bill online.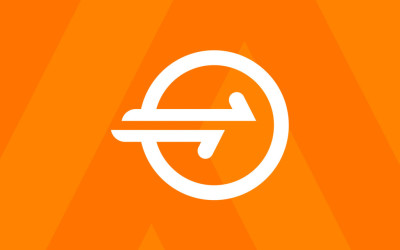 "Nothing but amazing feedback for Kim and the rest of the team at Alliance! I had been having back/upper body/tension headache issues for a couple years. I had previously gone through other physical therapy offices, chiropractors, primary care physicians, and etc- I...
read more
Pay your bill online
We're all about simplicity and our online payment system is designed to take the headache out of managing your bill. Specifically developed for patients, click below to find out more about how this streamlined system works.

Any new patient will need to fill in this form when making an appointment. Why not save time by printing and filling in the form at home before bringing it to your appointment?

Patient Testimonial Photo Release Form
If you are a past patient and would like to provide a photograph and testimonial for use on the Alliance Physical Therapy website and/or social media sites please download, complete, sign and return this release form along with your photo and testimonial.

Medical Release Authorization Form
Any patient who wants to have their medical records released will need to fill in this form and provide it to Alliance Physical Therapy before any records can be released.


We became physical therapists to make a difference in people's lives. Sharing your story motivates us to keep doing what we do and provides encouragement to others who have pain and disability. YOU are our single most important marketing tool.
Book in now
Take control of your pain and book an appointment today. Our unique approach will not only get you back on track, it'll also equip you with the tools you need to stay pain free, giving you the independence you crave.