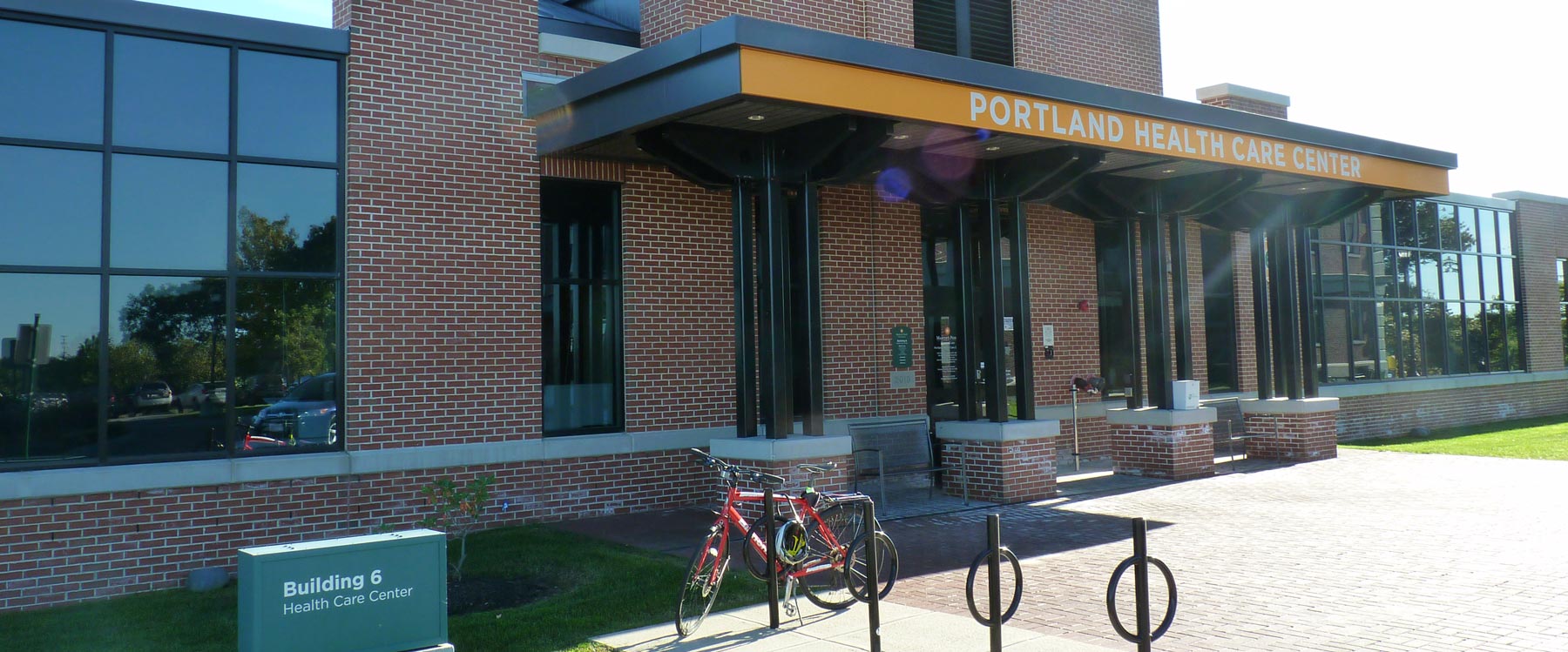 Whether you have a specific question or you want to be our next patient, we'd love to hear from you. We've set out a straightforward form to make life easy. But if you'd like us to give you a call back, please remember to include your phone number in the message body. See you soon.
Any new patient will need to fill in our New Patient Intake form when making an appointment. Why not save time by filling in the form and submitting online before your appointment?
Testimonials
We love using our clients' testimonials in our marketing. If you are interested in providing one for us, we'd be thrilled. For a testimonial template and photo release form please contact us at [email protected] or (207) 536-0702 or download the forms here.
Medical Release Authorization Form
Any patient who wants to have their medical records released will need to fill in our Medical Release Authorization Form and provide to Alliance Physical Therapy before any records can be release. Please download the form here.
Book in now
Take control of your pain and book an appointment today. Our unique approach will not only get you back on track, it'll also equip you with the tools you need to stay pain free, giving you the independence you crave.