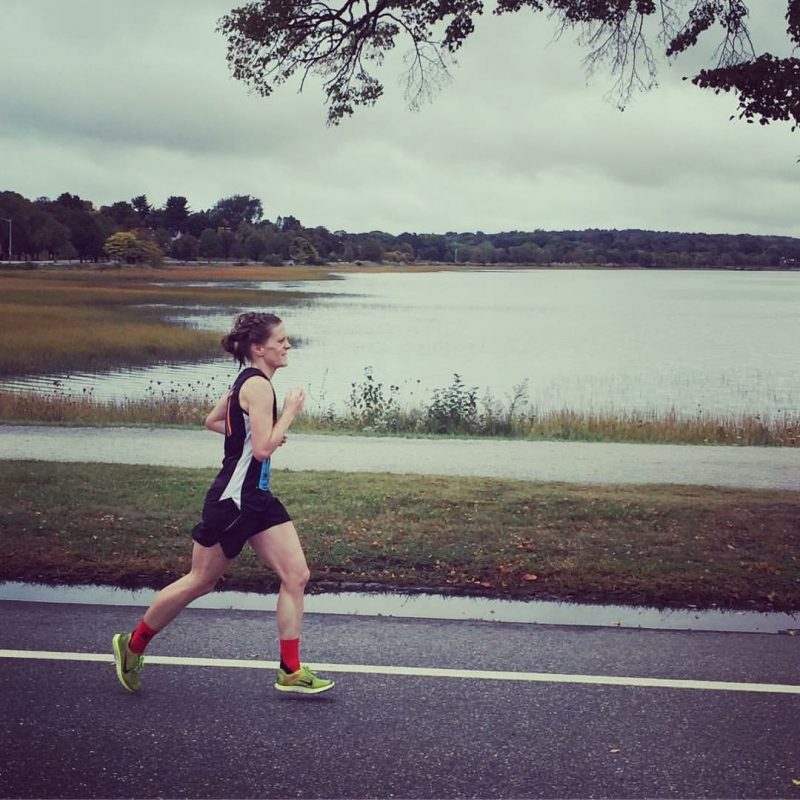 There are number of inspirational stories about individuals whose treatment by a PT here at Alliance Physical Therapy helped them improve or restore mobility and move forward with their lives.
One such inspirational testimonial will provide you the motivation to keep pushing through when struggle, pain, and injury stand between you and achieving a PB (personal best). This piece about Alliance PT's very own Elite Runner and Marathoner, Hollie Corbett, is a testament to determination, hard work, and the service that physical therapy provides!
Hollie is the kind of athlete we all aspire to be. She is out hitting the pavement, never missing a day of training regardless of rain and freezing temperatures. And everywhere she goes she attracts a growing following of Homies.
To read the article, click here. A very special 'Thank You' to Hollie for allowing us to share these words!
We're proud to be Portland, Maine's go-to for physical therapy.  Situated in Martin's Point's Portland Health Care Center, we're here to get you healthy – and happy – once again! If you're in need of physical therapy services, do not hesitate to contact us today!